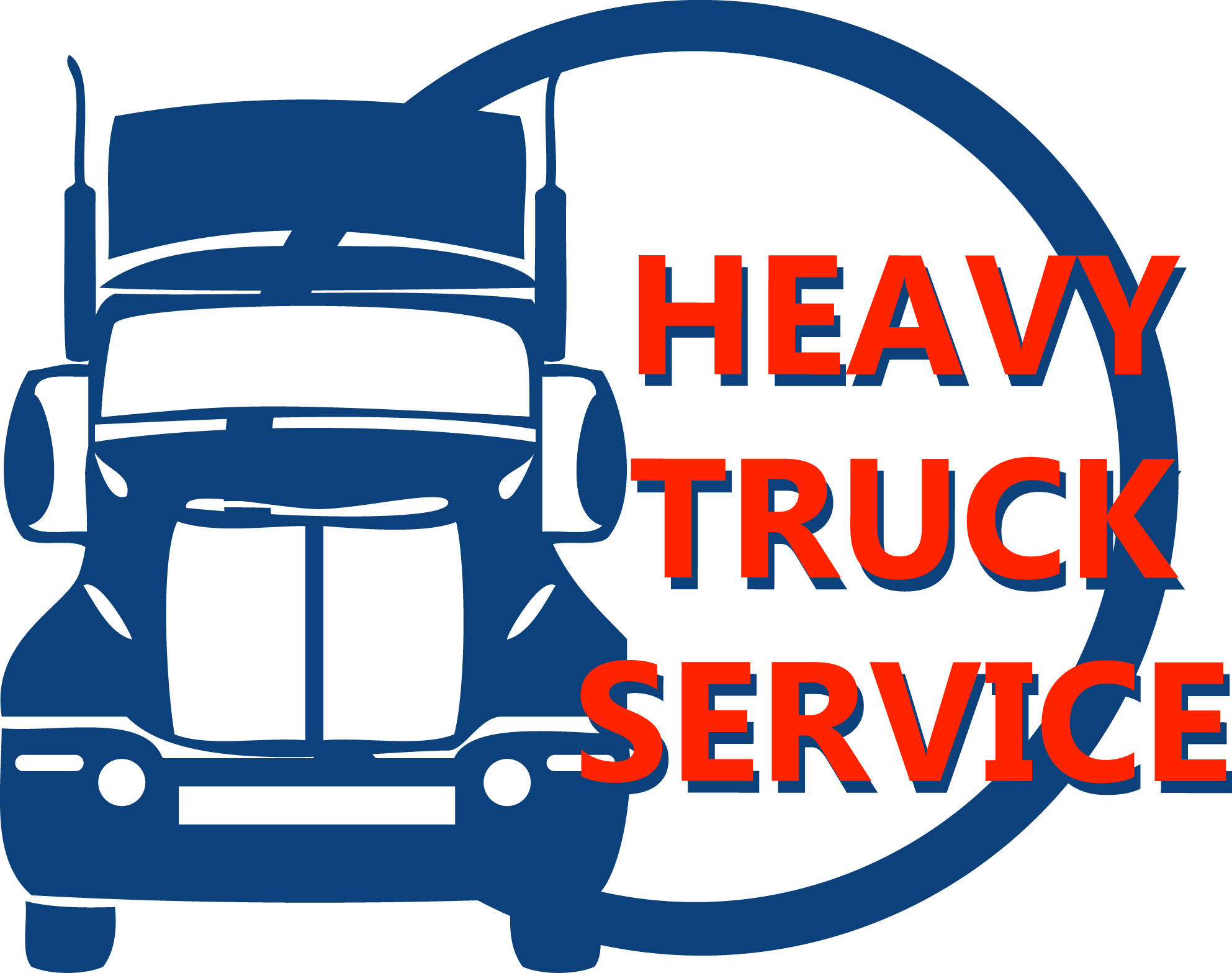 Do you know who to turn to if you're in need of roadside assistance and truck road services? At Rod's Mobile Tire & Repair, we provide on-site 24-hour emergency road services for trucks in Bondurant and Des Moines, IA. We're open 24 hours a day to ensure you receive the support you need to get back on the road. Whether your semi-truck ran out of fuel or needs a trailer repair, we are able to provide timely and trusted assistance.
Rod's Mobile Tire & Repair has more than 15 years of experience serving semi-trucks with roadside assistance, and our technicians are the best in the industry. Our licensed and insured professionals can quickly come to your location, diagnose your truck's issue and help you get back to work. We provide an extensive range of road services for trucks, including but not limited to: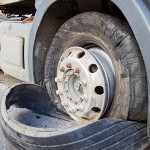 Fuel delivery
Brake service
Air systems
Jump starts
Overheating assistance
Lighting and electrical support
Trailer repairs
Suspension springs
Bearing and races
Alternators and starters
Batteries
Radiator, coolant and hoses
Belts and engine supplies
Through our road services for trucks, you'll never feel stranded or unable to call for help. We specialize in a wide variety of services so that no matter your concern, you have a reliable, full-service mechanic to assist with roadside support. By coming to your location, we're able to provide you with truck road services that feature added convenience and peace of mind. In fact, we encourage clients to keep our number in their phones, so if they experience a dead battery or a lockout we can be there as fast as possible to assist.
As a locally owned and operated company, your safety and the performance of your vehicle are always our top priority. When you call us, we quickly send out a skillful professional to assist with any problems. To learn more about Rod's Mobile Tire & Repair and our truck road services, semi-truck tire repair, or mobile semi-truck repair in Bondurant, IA, contact us today by calling 515-720-9376.