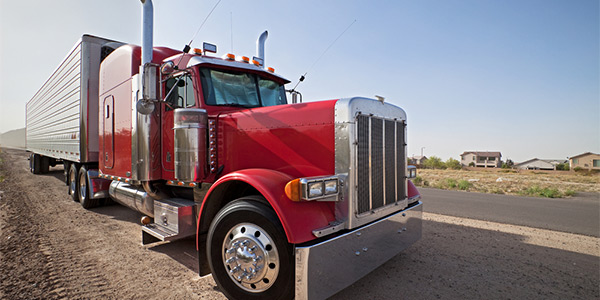 When an emergency takes place, you depend on access to trusted and knowledgeable professionals who can help you get back on the road. Similarly, when your truck is need of routine maintenance or repair, you want to partner with service provider who you can trust. Rod's Mobile Tire & Repair knows just how important it is to provide knowledgeable assistance, repairs and maintenance services to drivers when their semi truck isn't performing properly. That's why we offer our clients semi truck fleet maintenance in Des Moines, IA.
Our mobile semi truck repair services are fast, efficient and value your success and safety. As a locally owned and operated business, we always put the needs of our clients first, and do what it takes to get your truck and trailer performing at top levels. We can handle services that range from trailer maintenance to extensive mechanical repairs. Our mobile semi truck repair services include the following and more:
Trailer maintenance
Trailer service
Roof panels repair
Kick panels
Suspension springs
Air systems
Brakes
Bearings and races
Each of our technicians is trained, licensed and insured for your added protection. Additionally, Rod's Mobile Tire & Repair has over 15 years of professional experience working with trucks and semis to provide unparalleled service. Whether you are in need of an emergency fix or a detailed maintenance check, we provide exceptional service. Best of all, we take our offerings to your location to ensure a streamlined and convenient process.
Rod's Mobile Tire & Repair offers unbeatable service for semi truck drivers who are looking to repair and maintain the condition of their vehicles. If you would like to learn more about our fleet maintenance services and mobile semi truck repair in Des Moines, IA, or wish to speak with an experienced technician, please contact us by calling 515-720-9376 today.